---
In a new study lead by the CDC COVID response team, researchers found COVID transmissibility was not significantly different among unvaccinated and vaccinated individuals. The study was conducted in a federal prison where transmission rates are high.
Of the 95 COVID positive participants, 82% were fully vaccinated with either the Moderna of Pfizer vaccines. 18% were unvaccinated. COVID-19 swabs were collected for 10 consecutive days once infection was confirmed in the participants.
The researchers used various methods to collect data on COVID infection transmissibility. Real-time reverse transcription-polymerase chain reaction (commonly referred to as RT-PCR), viral whole genome sequencing and viral culture were all used.
"No significant differences were detected in duration of RT-PCR positivity among fully vaccinated participants (median: 13 days) versus those not fully vaccinated (median: 13 days; p=0.50), or in duration of culture positivity (medians: 5 days and 5 days; p=0.29).", according to the study.
---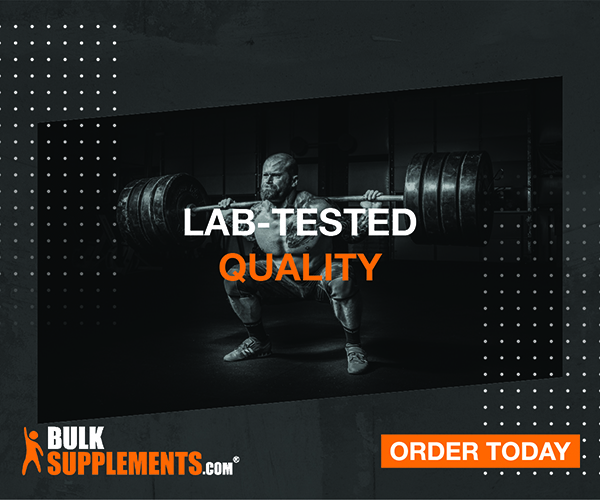 ---
The researchers conclude "As this field continues to develop, clinicians and public health practitioners should consider vaccinated persons who become infected with SARS-CoV-2 to be no less infectious than unvaccinated persons." Their statement is in agreement with the CDC about vaccinated individuals and transmissibility.
Participants who received the Moderna vaccine produced viral cultures with shorter positivity durations compared to the Pfizer and Janssen vaccines.
Currently, the study has yet to undergo the peer-review process, though is available to read as a preprint.
The preprint received notable attention on Twitter after it was tweeted by Dr. Jordan B. Peterson.
Read it and draw your own conclusions re vaccination and Covid transmissibility pic.twitter.com/5DIBObrf7a

— Dr Jordan B Peterson (@jordanbpeterson) November 27, 2021
---
Want to stay updated? Sign up for our newsletter to receive weekly content right to your inbox.