---
Yesterday, senator Joe Manchin (WV) hammered the nail in the coffin for the Build Back Better spending bill after appearing on Fox News–announcing he wouldn't be voting in favor after months of negotiation with the president. Such an announcement eerily proceeds a Biden admittance that after meeting with Manchin recently, voting on the bill would be delayed until 2022.
Biden's spending bill has gone through several versions–ranging from 6-trillion to 3.5 trillion–but currently proposes 1.7-trillion USD. That being said, this announcement from the senator kills the bill altogether. Manchin's support is needed for it to continue through the legislative pipeline.
Manchin stated that he's "done everything humanely possible" to reconcile the bill, claims to have met with colleagues across the spectrum, and was "working every minute of everyday". After the first minute or two of Manchin's announcement it was obvious inflation and national debt were his main concerns. The Omicron variant and geopolitical matters were mentioned as well, but they seemed to take second place. Manchin pled inflation is "almost making it difficult to continue" for West Virginians, emphasizing goods, energy and household utilities.
---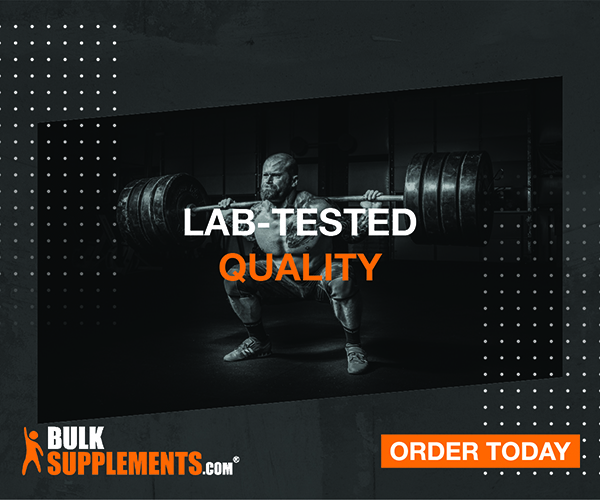 ---
Indeed, the senator's cause for concern aren't cerebral or abstract in that they only exist in the pearly halls of Washington. The data are clear: the year-end CPI rates jumped 5.4% in September, 6.2% in October and 6.8% in November. These percentage points, albeit small on paper, have resulted in strife for Americans across the country. A recent Gallup poll reports 7/10 low income families are experiencing some type of hardship because of inflation. 45% of total Americans report the same. West Virginians are no exception. A National Association of Wholesale Distributers survey reports that 73% of West Virginians have been negatively impacted by inflation. Manchin not only does well to be concerned for his state, but also in representation of their interest–over half of the state's voters believe Build Back Better will makes things worse.
Several economists agree with West Virginia due to the funding structure of Biden's bill. The bill front-loads money, tapering funds as time passes and, in effect, borrowing from the past. However, front-loaded cash injections would be detrimental to an already inflating economy. Biden argues that the infrastructure funding will provide a counterbalance to the money-printing. This claim is at ends with the Congressional Budget Office which reports the bill would increase the national debt by 3-trillion. Moreover, University of Pennsylvania Penn Wharton estimates the bill would result in a 274-billion deficit. Both institutions are non-partisan.
The U.S. Bureau of Labor Statistics has been releasing concerning figures for months now, but the Biden administration continues to shrug it off as "transitory". It's questionable how long the term will be valid. Climate change and "infrastructure" are higher priorities to this administration, and they overlook the thousands of Americans surveyed in the aforementioned surveys.
---
Want to stay updated? Sign up for our newsletter to receive weekly content right to your inbox.