---
CNN is the news-room second-placer by history but has ballooned into a media empire in recent years. In 2020 CNN rose to the top of the ranks, blowing MSNBC out of the water and knocking Fox News off of it's long-held throne by a daily average of 113,000 views. That year CNN's daily viewer count reached an all-time-high of 1.140 million. Fox News was outpaced in their signature category–adults–for the first time in 19 years. An impressive feat, indeed.
"What comes up, must come down" is an applicable cliché for the CNN media-blob. 2021 was shaping up optimistically at first, though this year was far from that projection. Onset by Trump's messaging, the public continued to lose their trust for the mainstream media. Left leaning networks were hit by collateral and CNN was no exception. The network's ratings began free-falling this October, seeing a reduction of almost 80% compared to the beginning of their year. The ripple that Trump created was obviously a monkey-wrench in the CNN machine and their overt bias doesn't signal genuineness; but the rise of independent media can't be ignored either. Joe Rogan and the multiple podcasts hosted by Daily Wire are demonstrable examples. They're not void of bias, but the American people are still downloading it, and fleeing from CNN.
When the numbers for November came out it became certain CNN would end the year in a smoldering burn-out. And then, the Cuomo scandal hit the news.
---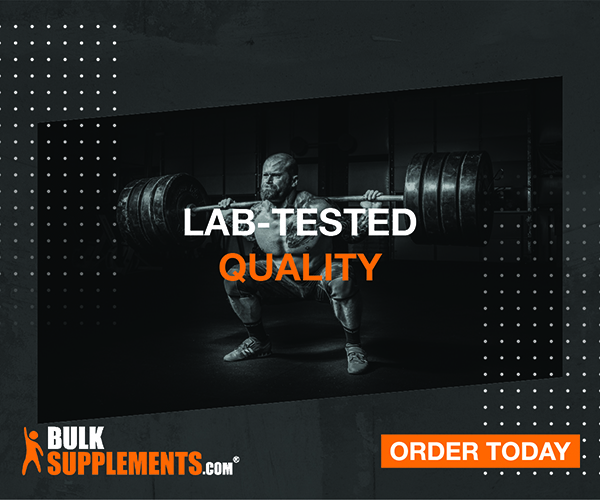 ---
The star of CNN was first put on indefinite leave after information surfaced he was pulling strings to help build a case in defense of his brother, Andrew Cuomo, who's currently under investigation for sexual harassment. Allegedly, Chris Cuomo was looking for dirt on the women accusing his brother. CNN would move to permanently terminate their anchor after seeking review from a legal team. It looked to be damage control. That being said, cutting their losses early by firing the man isn't a bad move considering his ranking were falling anyway before the scandal surfaced. All of this calamity was happening while Fox News was soaring, celebrating their wins with a 25th anniversary.
It doesn't end. If finding out your star anchor was aiding someone being investigated for sexual harassment wasn't nightmarish enough, a senior producer at CNN was just charged with child sex crimes. A statement from The Department of Justice reads, "… John Griffin, 44, of Stamford, Connecticut was arrested today by the Federal Bureau of Investigation after a federal grand jury in Vermont charged Griffin with three counts of using a facility of interstate commerce to attempt to entice minors to engage in unlawful sexual activity." According to the statement, Griffin was using Kik and Google Hangouts (Kik is commonly used by pedophiles) to communicate things to parents like "a woman is a woman regardless of her age". Griffin allegedly advised a mother that it was her responsibility to ensure her daughters were "trained properly". Last June, Griffin allegedly paid a mother $3000 to fly her and her daughter out to Boston. The daughter was directed to engage in sexual activity in Griffin's house.
It seems the only chance for mercy in 2021 for CNN is Kyle Rittenhouse not suing them for defamation.
Incessant scandals, overt bias and the Trump effect have no doubt throttled CNN–but maybe some of that is indicative of a Red Wave among the American people. One must ask the question if they're tired of narratives and COVID superstition. Voter turn-out in the recent gubernatorial elections and the California Exodus phenomenon could be a sign, too. If CNN wishes to gain back the viewers they have lost, suggestions could be quitting their panic about meaningless COVID variants and cleaning up their headline bias. Maybe then, the network will gain back the trust of Americans.
---
Want to stay updated? Sign up for our newsletter to receive weekly content right to your inbox.