Last week a CNN senior producer, John Griffin, was charged and arrested by the Federal Bureau of Investigation for child sex crimes. The Department of Justice released a statement regarding the arrest in which they state Griffin was communicating with minors via Kik and Google Hangouts. Griffin allegedly flew a mother and daughter out to his house where sexual activity took place inside, and he now faces a potential future of life in prison.
---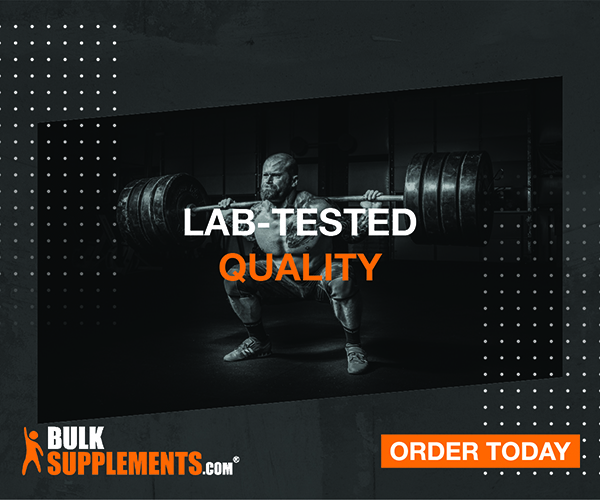 ---
On top of Griffin's indictment, a second CNN producer has been exposed allegedly fantasizing about their fiancè's 14-year old daughter. Project Veritas originally released audio of the producer speaking sexually of the child, but on the following day they released the name of the producer–Rick Saleeby, who works on the set of Jack Tapper's show The Lead.
This event is the third scandal coming out of CNN this month.
Their source is a case worker in communication with Saleeby, who was turned down by police authorities after presenting the information.
" … we verified the information the best we could, and took it to the relevant authorities as quickly as possible." said CEO James O'Keefe.
The case worker says he lives with his finacè and her children. She captured audio via phone-call and text messages of Saleeby fantasizing about the child. According to her information, Saleeby mentioned the genitals and clothing of the child.
"I felt disgusted." The case worker said in the interview.
Due to the lewdness of what was said–the Project Veritas video can be viewed below.
Twitter took down the Project Veritas sub-account this morning (@investigateCNN) that tweeted out the video.
Twitter suspended the account Project Veritas used to post their video exposing CNN and @jaketapper's producer Rick Saleeby fantasizing about an underage girl pic.twitter.com/YldDYT5Bzk

— Greg Price (@greg_price11) December 18, 2021
---
Want to stay updated? Sign up for our newsletter to receive weekly content right to your inbox.